THE ADHESIVE
SKILL
The right tape for your Bussiness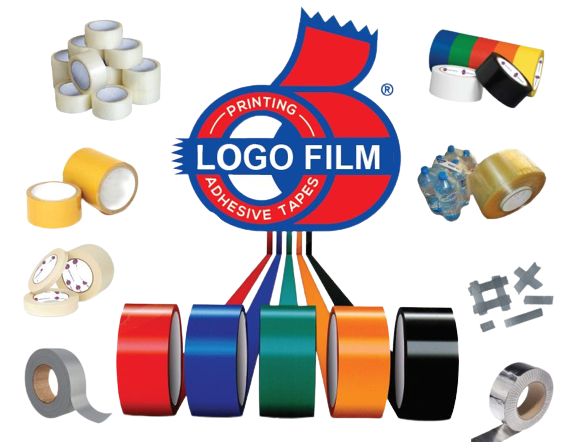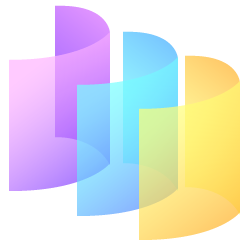 Customization
Print your business logo.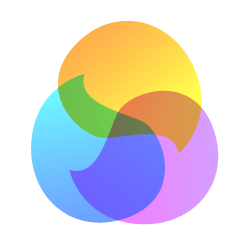 Quality
Quality products with iso certificates.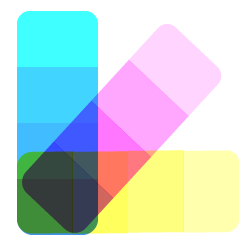 Accuracy
Maximum accuracy for each client.
LOGO FILM was founded in 2004 and brought to the Albanian market quality and safety in products of Italian origin.
Innovative technology and processes have played a key role in the history and development strategy of LOGO FILM.
This makes us a market leader and bring a variety of products, in large volumes and with the highest quality, with contemporary standards.
We bring you adhesive tapes in different shapes, dimensions and colors. We have the perfect adhesive for your business.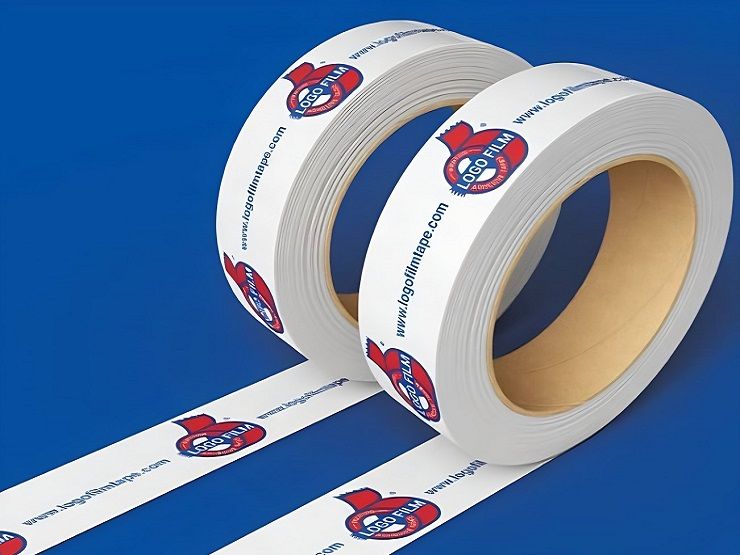 We specialize in the production of adhesive tapes with hot melt and water technology.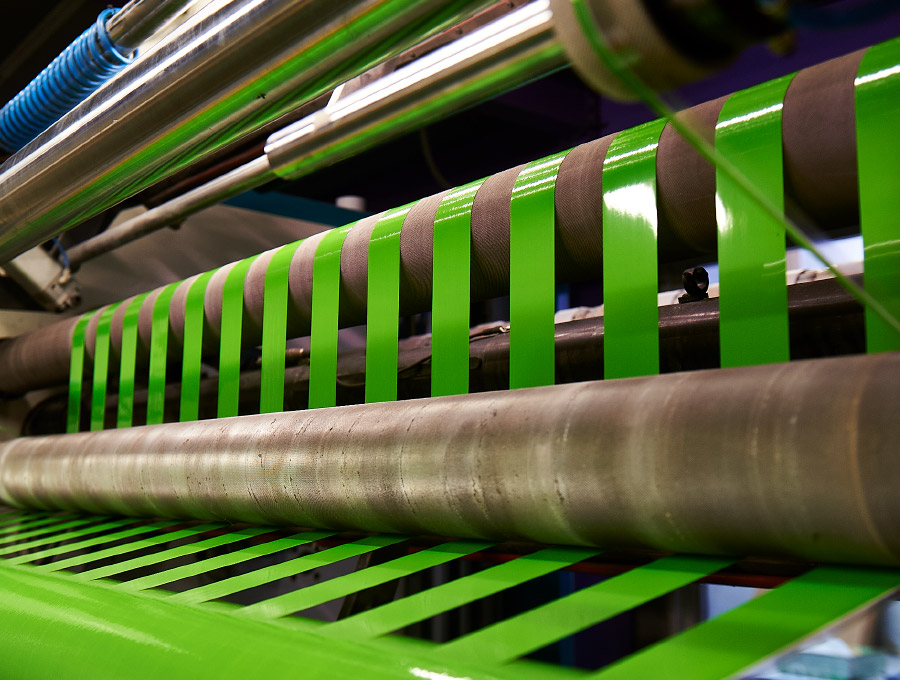 A dynamic company in continuous improvement…
Modern machinery and automated processes allow us to achieve the highest production efficiency.
Our lines with advanced coating technology ensure constant high product quality combined with production flexibility.
Since we have multiple cutting lines, we can create adhesive tapes of any format and size according to customer needs.