For LOGO FILM quality means quality in process and product along with care in customer service.
LOGO FILM was founded in 2004 and brought an innovation in the Albanian market quality and safety in products of European and Asian origin.
Innovative technology and processes have played a key role in the history and development strategy of LOGO FILM.
This makes us a market leader and bring a variety of products with high capacities and maximum quality to contemporary standards.
We bring you adhesive tapes in different shapes, sizes and colors.
We have the best adhesive for your business. We offer customization options on adhesive tape.
Your packaging will now look more beautiful with personalized adhesives according to the business and requirements in order to preserve the Brand of your product and of course to preserve the best quality.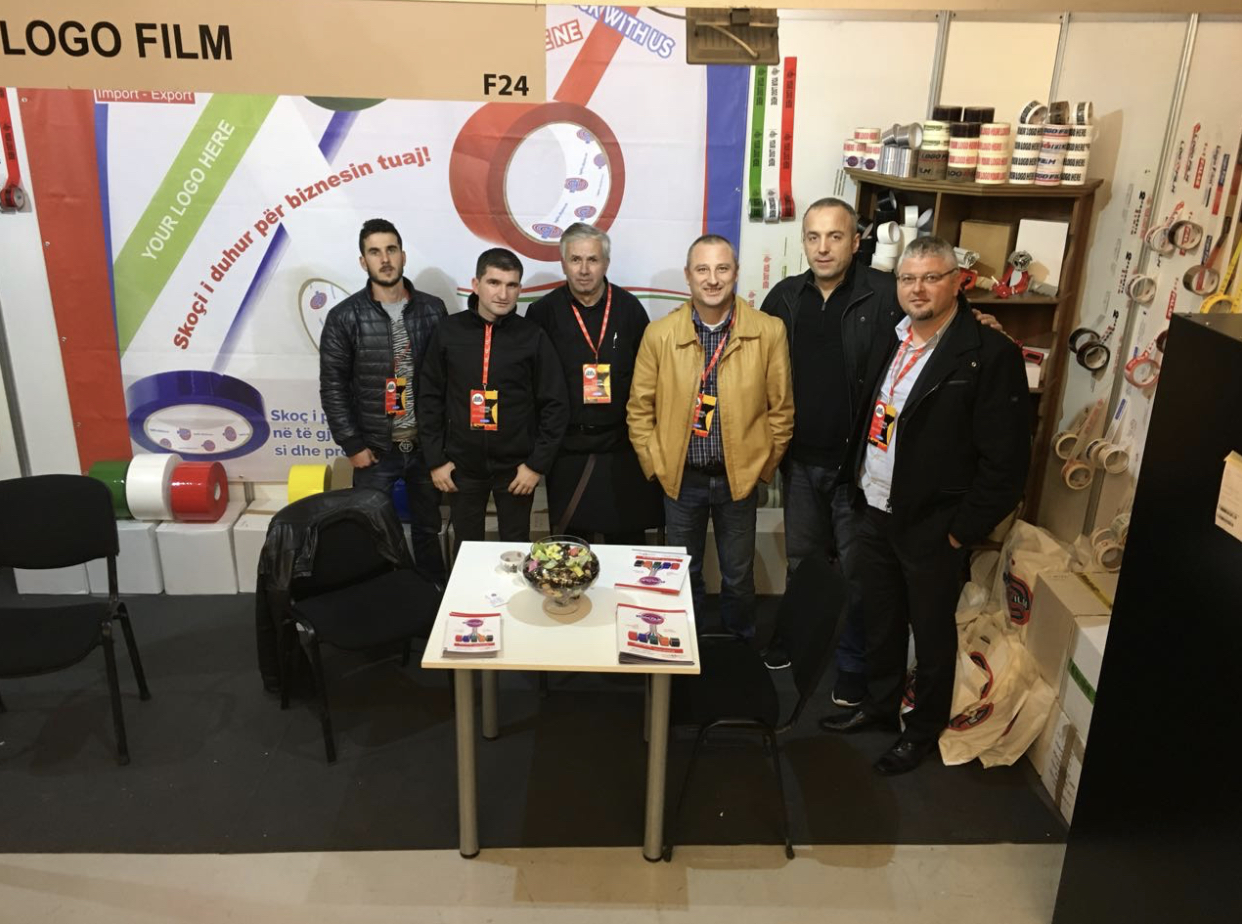 The in-house Research and Development Lab is the heart of product innovation.
The new Research and Development Laboratory within the company employs specialized personnel and specific instruments for the evaluation of raw materials to contribute to the production cycle, to control various products and above all to develop new products that were enable consumers to find solutions to their requirements.
Flexibility and expertise are still the values of the company that in more than 5 years has developed key skills in the industrial process, in interpreting market demands and providing innovative customized solutions.
Prototype development and search for new applications according to market needs and demand. Development of projects in partnership with our clients.
Customer service from us has a constant focus on the needs expressed during each phase of the business relationship.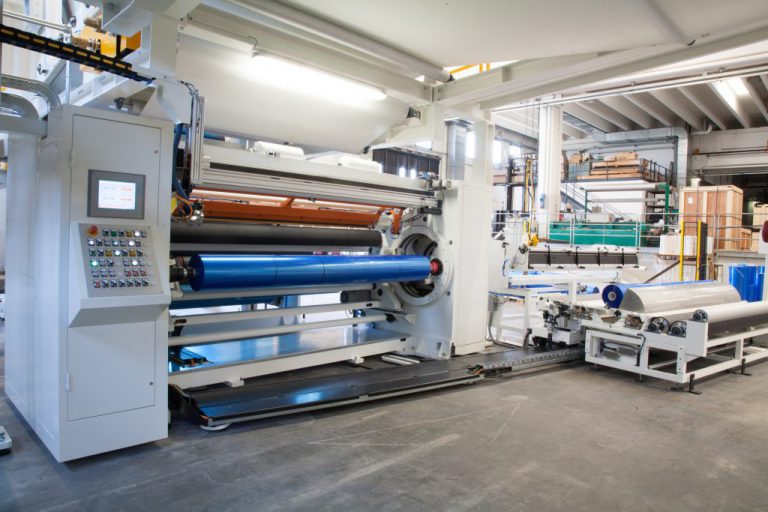 LOGO FILM is synonymous with quality, reliability, advanced technology, continuous research and development. We are providing large volumes of production in over 12 cities around Albania.
The logistics is organized in detail and operates in close collaboration with our sales team that directly manages all of our local customers.
Our logistics center has recently been expanded by 2,000 m² to improve and expand customer service.
The logistics network spreads to all cities of Albania